Ford and Lyft Team Up to Offer Self-Driving Rides in Miami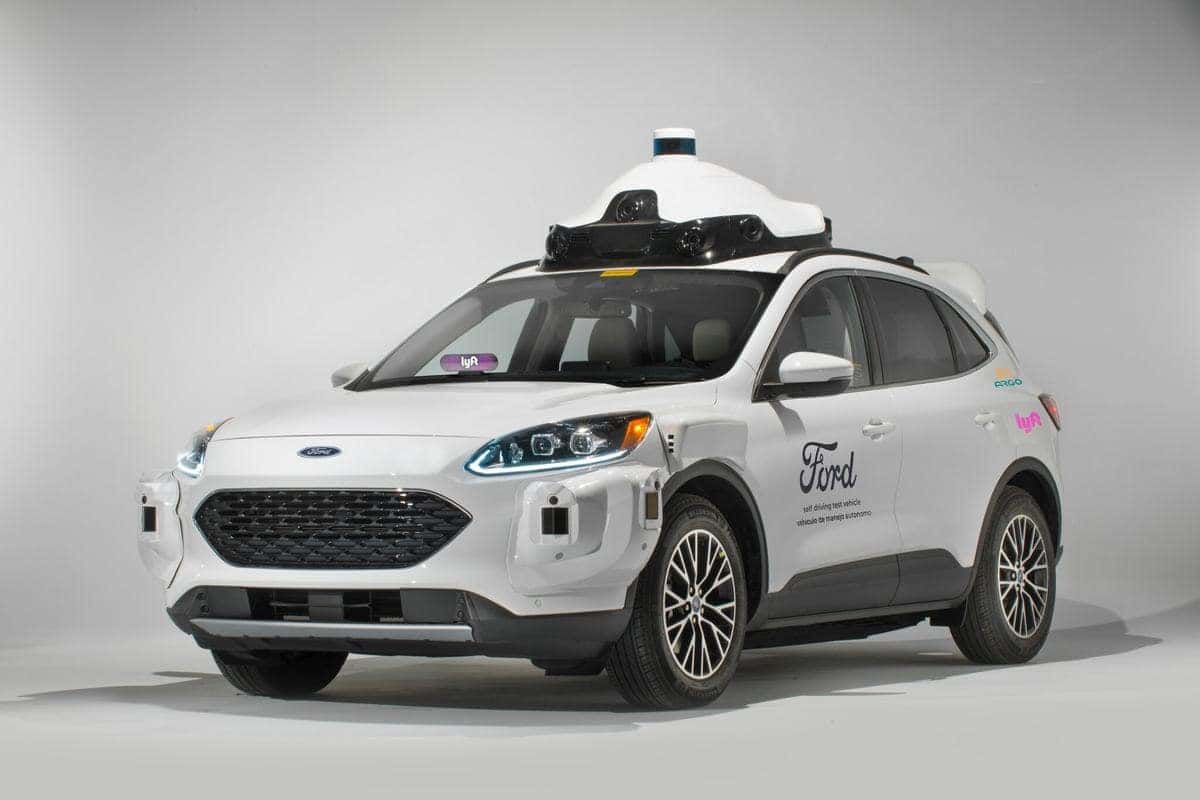 Along with Argo AI (Ford's autonomous driving affiliate), Ford formed a collaborative effort with Lyft to jump-start a transportation service of self-driving cars in Miami, Florida. Ford plans to begin operations with a fleet of self-driving vehicles by utilizing Lyft's ride-sharing service, and Ford aims to accomplish this by the end of 2021. In addition to integrating into Lyft's network of vehicles, Ford also wants the vehicles to have Argo's self-driving technology on board but still have someone at the steering wheel for safety purposes.
A New Wave in Transportation
The transition from the testing phase to the real world is a process that takes time and usually requires meeting specific criteria before releasing a new product or service to the public. According to Argo's Chief Executive, Bryan Salesky, offering driverless vehicles is a big step that requires validating the technology's potential to achieve a certain level of self-driving performance that is safe on the road. In the bigger picture, Miami is not the only city Ford plans on introducing its autonomous vehicles. Still, Ford is also thinking of having a fleet of self-driving cars in Austin, Texas, by the middle of 2022. All three companies (Ford, Argo AI, and Lyft) aim to have a few dozen cars operating in Miami and Austin with the end goal of having about 1,000 vehicles on the road in multiple cities within a five-year time frame.
The Ford and Lyft Partnership
As a result of the partnership, Lyft takes a 2.5 percent equity stake in Argo AI. In exchange, Lyft agrees to share data it collects about its ride-sharing operations with Ford and Argo AI. It's also important to mention that Volkswagen also has an equity stake of 40 percent of Argo AI, with Ford having a 40 percent share. Argo AI is becoming a more valuable company year after year with a portfolio that showcases 150 autonomous vehicle tests in six American cities and some cities in Germany.
Still a Work in Progress
Many automakers and tech companies believe autonomous vehicles have merit in making transportation more fluid and safer. But perfecting both the hardware and software necessary for those vehicles is a lengthy and challenging process that requires large amounts of research and development. The technology cannot fully replace a human driver just yet, but this is a popular topic of debate among tech giants, automakers, and legislators.     
Stay up-to-date with all the latest Ford news by staying connected with us at  Wayne Akers Ford and receive vehicle updates as they become available to us. We are your one-stop shop for everything Ford. If you are looking to drive home a new Ford vehicle, fill out our contact form or call us and let us assist you in acquiring a vehicle that best suits your style and budget. Feel free to visit us and take a look at our on-site inventory of SUVs,  Mustangs, trucks.
Image Source(s): Ford, Lyft, Argo AI