Ford Doubles Production of F-150 Lightning Due to Strong Demand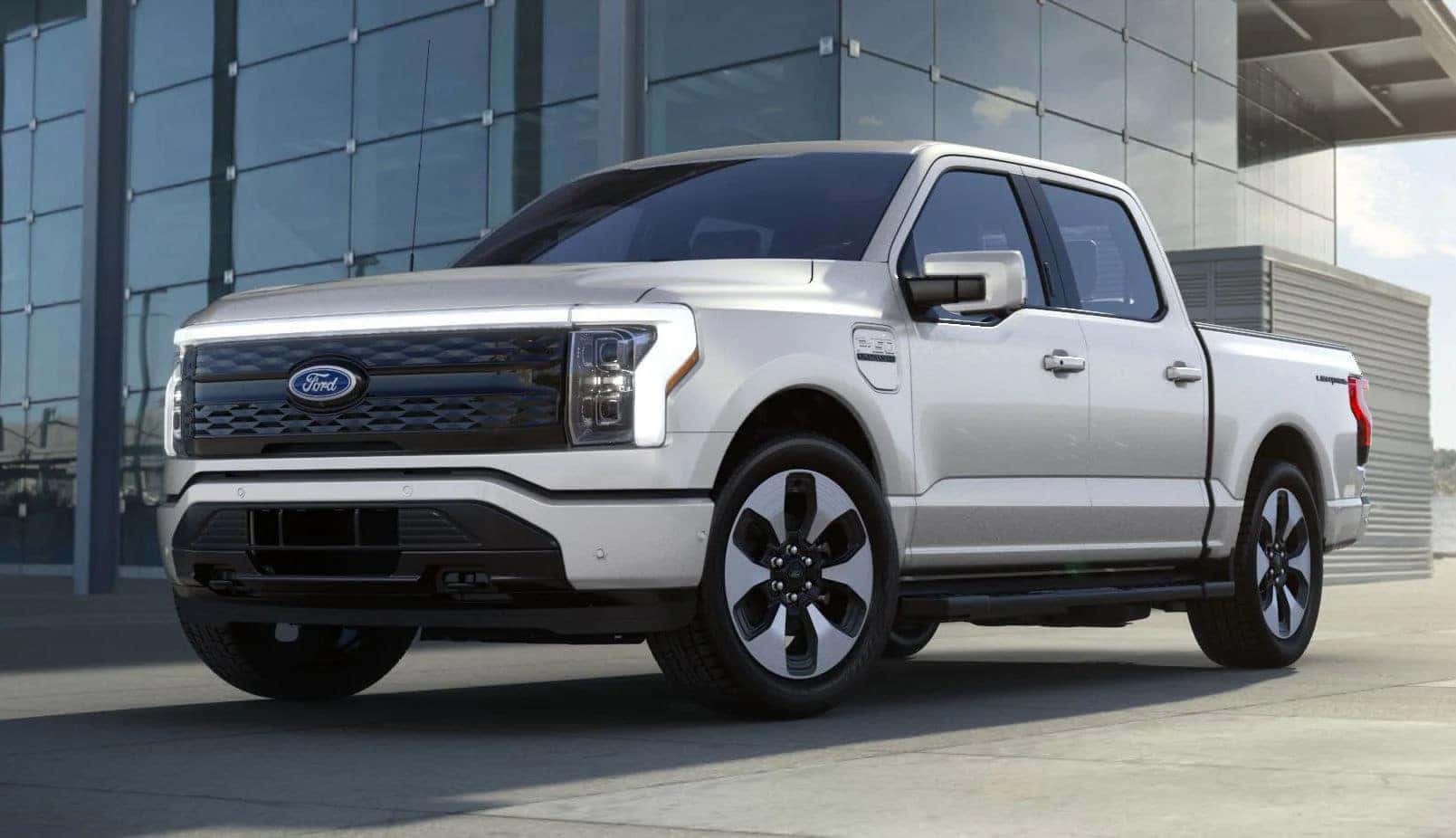 Ford says it aims at spending $850 million to double its production of 2022 F-150 Lightning pickup trucks because of the large amount of interest by potential customers. With a total of 130,000 reservations thus far, Ford is heading in the right direction with its official launch in Spring 2022 with a production run of 15,000 units for the 2022 model year. Vehicle production is a lengthy process that usually takes several months to a few years to complete a full batch of vehicles. Still, Ford is committed to meeting consumer demand with timely deliveries.         
Overcoming Production Challenges
A significant part of electric vehicle production consists of sourcing materials, building the batteries, and marketing to consumers about the benefits of purchasing an all-electric pickup truck. With the ongoing global supply-chain issues many automakers are experiencing because of the microchip shortage, Ford recently made numerous production cuts to keep its financial stability. Still, the company is implementing efficient manufacturing strategies to save on cost while maintaining its quality standards.   
A Glance at the Future
Ford insiders also say the company plans to build 55,000 F-150 Lightning pickup trucks for 2023 and increase the number to 80,000 by 2024. Even though the truck isn't out on dealership lots just yet, automotive reports say a redesign is scheduled for 2025. Afterward, Ford aims to sell 160,000 F-150 Lightning pickup trucks each year to achieve its baseline sales target and improve year by year after that. Since EVs only make up a small portion of the new-car market, Ford relies on orders from its commercial fleet customers to make up the bulk of its sales figures in the hopes that businesses owners, companies, and fleet managers adopt the truck.   
Buying a New 2022 F-150 Lightning
The 2022 F-150 Lightning is available in four different trim levels: the Pro trim (commercial grade) starting at $39,974, the mid-tier XLT trim that starts at $52,974, and the Lariat trim that goes for $67,474. For top-tier performance, range, towing power, and luxury, the top-tier Platinum trim goes for as much as $90,474. (Keep in mind pricing is subject to change to accommodate destination fees and other optional equipment). According to Ford, all reservations will be converted into orders in Fall 2021, with the first shipments beginning in Spring 2022.
F-150 Lightning customers may also qualify for up to $7,500 in Federal Tax Credits. Don't wait any longer! Get behind the wheel of a brand new 2022 F-150 Lightning and reserve one today. During your reservation, be sure to select Wayne Akers Ford as your home dealership for delivery. If you have any questions about your reservation, don't hesitate to contact us, and we will provide you with additional steps. Experience the power and reliability of an electrified F-150. Contact us today! 
Image Source: Ford