Ford F-150's Onboard Generator Saves Wedding Reception from Power Outage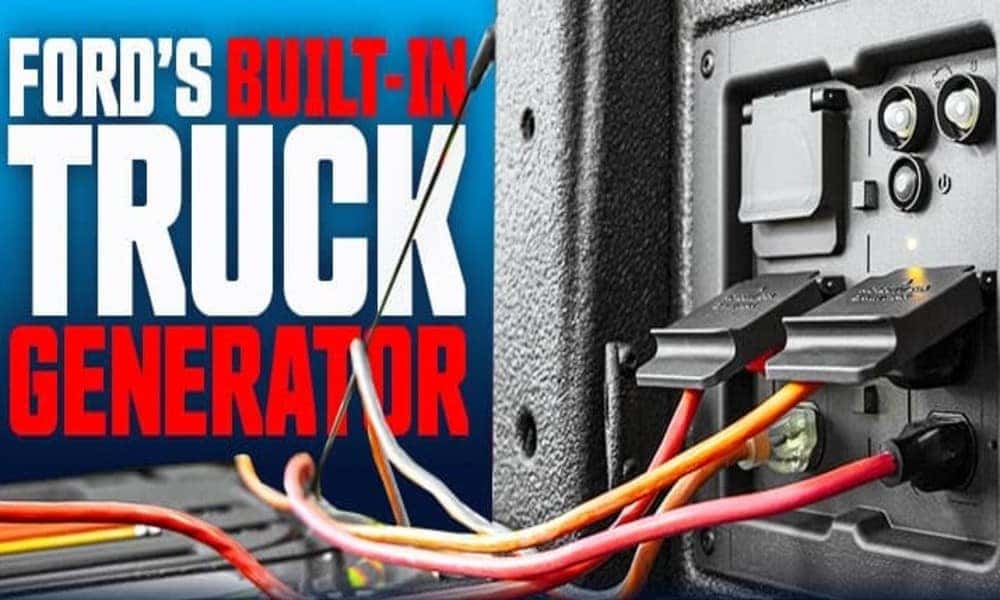 Even a power outage during a wedding reception is not enough to stop the 2021 Ford F-150 Hybrid from coming to the rescue. Now a married couple, Rachna Nanda Kumar (a data scientist) and Vetrivel Chandrasekaran (a mechanical engineer) experienced a power outage in the middle of their wedding reception in Farmington Hills, Michigan, on August 11, 2021. With darkness enveloping their backyard venue, the music stopped playing, the lights went out, guests were at a standstill, and no one could see anything. That's when Vetrivel's friend, Harish, suggested he use the generator on his F-150 Hybrid to turn the lights back on, and it worked. A rainstorm was the cause of the power outage, but the quick thinking of a close friend and a very capable 2021 Ford F-150 Hybrid saved the nighttime wedding reception. The tent lights, music, and other sound equipment began functioning again. The truck itself has four power outlets in its truck bed, but power strips were used that allowed several items to be plugged in at a time, which was very useful.
Bringing A Wedding Reception Back to Life
A happy ending to Rachna's and Vetrivel's wedding reception nightmare enabled the party to go on. This shows how reliable and valuable F-150 Hybrid trucks can be for emergencies. Ford CEO, Jim Farley, tweeted a video of the F-150 wedding incident on his Twitter Profile thanking the close friend for his ability to bring the party back to life.
It's always nice to have friends who own pickup trucks that can help haul furniture and other heavy equipment, but it's even better to have a friend who owns a truck that can provide electricity when needed. According to Ford, and for disclaimer purposes, the truck must be running to provide power. A full tank of gas in combination with its 7.2kW generator is capable of a maximum power output of 32 hours.
A Ford Truck You Can Depend On
The 2021 Ford F-150 Hybrid is the hero of this story. Otherwise, the wedding reception would have arrived at an abrupt end without it. In addition to its 7.2 kW generator, there are four 120V standard outlets and a NEMA L14-30R 240V 30A outlet. The generator unit also has an inverter that converts direct current from the battery to standard alternating current that comes out near the truck's tailgate through the three-pronged power outlets. When the generator is being used with the truck running, there is a built-in automatic idle shutdown function preventing it from turning off.
Ford also designed the generator to work alongside the FordPass app allowing the truck owner to monitor and control the generator through their mobile phone. Through the app, owners can check the load being used on each circuit, power consumption rate, how much power is left, and even the ability to turn it on or off with a touch of a button.
Long-Lasting Power through the Night
The bride, Racnha Nanda Kumar, says the party lasted well into the night, about 2 am to 3 am due to the quick thinking of a friend and a handy-dandy F-150 Hybrid pickup truck. If the 2021 Ford F-150 Hybrid is a truck you want to drive home, contact us today at Wayne Akers Ford and let us assist you in getting behind the wheel of one. Our dealership is offering flexible leasing and financing options on our most popular F-150 models. Give us a call or fill out our contact form. If you have any questions or have another vehicle in mind, let us know. We look forward to serving you! Visit us today!
Image Source: Ford