Ford is Bringing Back the F-150 "Lightning" in an All-Electric Truck Platform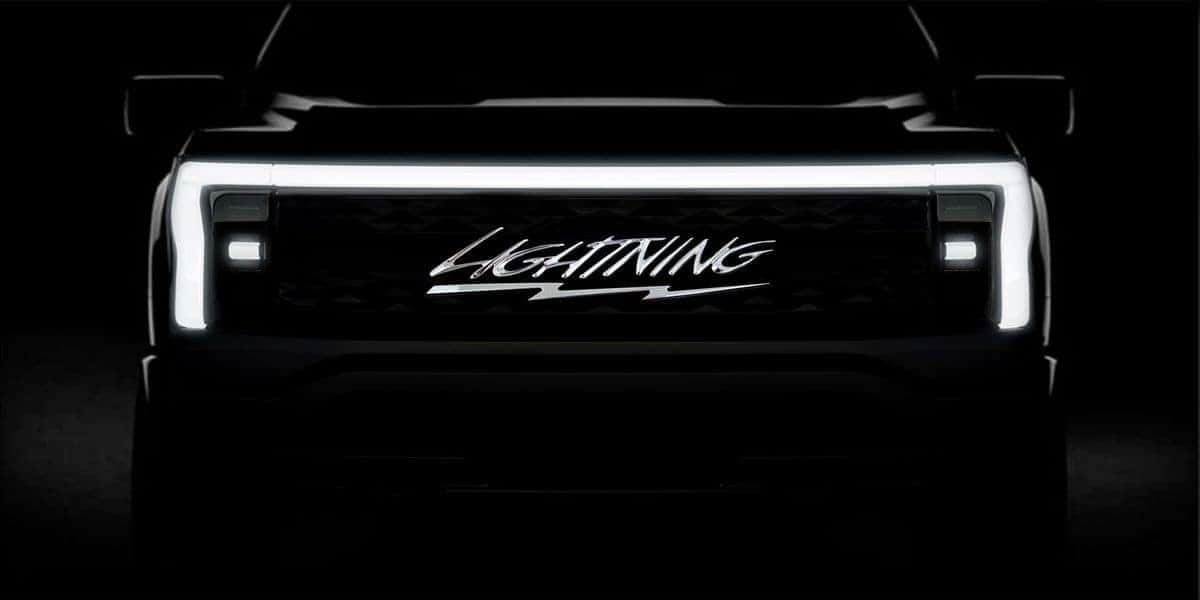 Ford is planning to bring back to life the F-150 Lightning, a performance pickup truck that was first introduced in 1993 as the SVT street truck. It had a 5.8 L V8 engine that produced 240hp and was later upgraded to 380hp in a later generation. The "Lightning" name lasted until 2004 when production ceased, but Ford will resurrect the old pickup into a new all-electric F-150 platform that will very likely feature a futuristic design. There are currently multiple renderings that can be found online that hint at how the pickup will look, but there are currently no exact confirmations yet on how the design will turn out. According to reputable automotive news sources, the new Ford F-150 Lightning will go on sale by the middle of 2022 if design and production schedules go according to plan for Ford.
Ford's Future EV F-150
The Ford F-150 Lightning EV is projected to have big power at an affordable price point. For buyers that want a performance-oriented truck without the need to fill up at the pump, it is worth waiting for the F-150 Lightning. Although it won't have a traditional V8 engine that will produce that iconic engine grunt and sound big V8 engines are known for, it will instead offer big power from its silent powerplant with a large battery configuration, but Ford has not released any exact specifications or data on battery size or capacity.
Details on the Powertrain
There are no exact details on powertrain numbers from Ford, but what we do know is that the F-150 Lightning will be equipped with a dual-motor setup and will feature AWD. Ford has also proposed that the F-150 Lightning will make more horsepower, torque, and the fastest acceleration time than any other F-150 truck currently on the market today.
The F-150 Lightning's Battery Capacity
Ford indicates that the F-150 Lightning will come equipped with a battery pack that will provide more than 300 miles of range. In recent news, Ford has also patented a removable range extender that could go in the truck's bed. Ranger extenders are useful for long road trips because range extenders are fuel-based auxiliary power units that extend the range of a battery-powered vehicle by driving an electric generator that charges the vehicle's battery. We can expect the Ford F-150 Lightning to be produced at Ford's Rogue Center in Dearborn, Michigan with its release being scheduled for mid-2022 if everything goes on schedule. For truck enthusiasts, this is good news as the F-150 Lightning will be joining an already capable Ford truck lineup along with the F-150 Raptor.
For more updates on the upcoming 2022 Ford F-150 Lightning, stay in touch with us at Wayne Akers Ford. We have a great selection of SUVs for family-oriented customers, a diverse selection of mustangs, and capable trucks for commercial or personal use. Visit our dealership or fill out our contact form to learn about our amazing deals and discounts!
Image Source: Caranddriver/Ford