Ford is Investing in New Headlight Technology for Nighttime Driving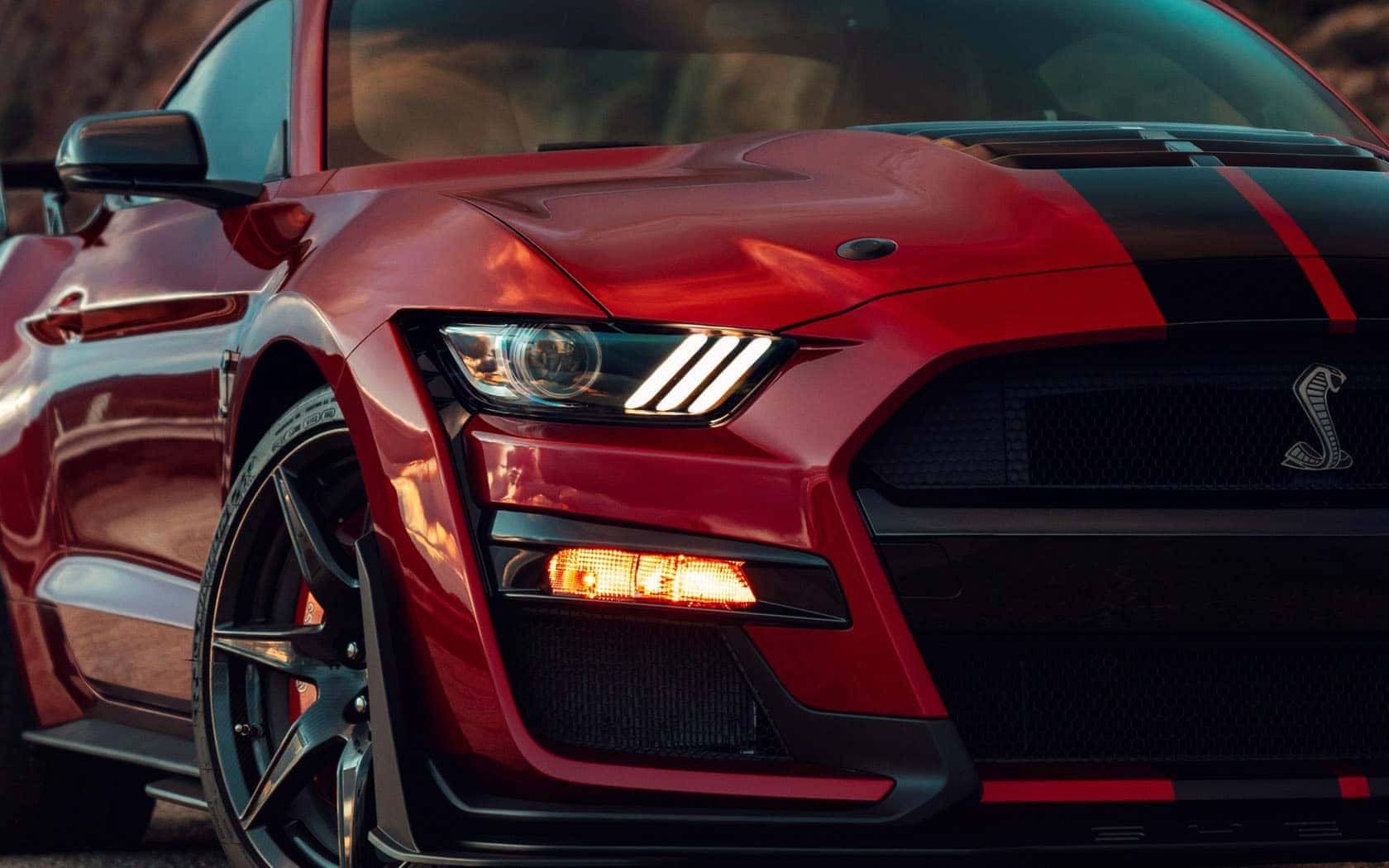 Ford is currently testing a new headlight technology that will adapt to road conditions and other obstacles that will make driving at night more easier and comfortable. Nighttime driving can be dangerous due to decreased visibility and objects shrouded under the cloak of night. Especially when driving on unfamiliar roads, accidents can occur due to poor visibility conditions. Ford aims to remedy this by investing in its next-generation headlights that will adapt to the road with precision and targeting data.
Thus far, Ford has managed to develop a prototype system that is currently undergoing testing in simulated environments and will utilize real-time location data to direct headlight beams into upcoming corners before drivers have seen them. This will enable the driver to see potential hazards ahead of time and enable driver confidence.
Making Driving at Night Safer
Even the most advanced headlights on the market today that can be seen on more expensive vehicles, have their limitations during nighttime driving. But Ford is committed to offering consumers the safest and most stress-free experience with adaptable headlights. Nighttime driving can be the worst in poorly illuminated woodland areas in the city outskirts, unfamiliar winding roads, remote trails, and roads under construction. Some people avoid driving at night so they won't have to deal with the dangers associated with nighttime driving, but Ford wants to instill confidence in its customers with the implementation of a new headlight system.
New Night-Time Driving Headlight Technology
A development team from Ford's Research and Advanced Engineering European division is currently working on the technology that utilizes real-time location data to automatically adjust the headlight beams to the direction of the road to ensure maximum visibility. A video posted by Official Ford Europe YouTube Channel showcases how the prototype system uses software linked to the vehicle's navigation to identify turns in the road ahead. According to the development team of Ford Europe, the technology utilizes an algorithm that can calculate the angle and speed of the vehicle to precisely adjust the direction of the headlights.
Adapting to Road Conditions
"Predictive lighting technology" is what Ford will market it as when the technology will finally become integrated into Ford vehicles. With the combination of onboard vehicle cameras and steering-based dynamic technologies, Ford engineers believe they will make vehicle lighting technology a popular safety and driver-assist feature that will give consumers added confidence when purchasing a Ford vehicle. The Ford Europe development team has tested the prototype system in simulated virtual environments to see how the light will be able to adjust and adapt to the real world before taking the technology on actual roads.
The Future of Headlights for Ford
Ford has not released any details yet on when the new predictive headlight technology will be going into production, but once successful trials have met satisfactory standards, we can expect the technology to be available on Ford vehicles in the near future. Buyers of new Ford vehicles can expect driving at night to be more comfortable and easier than ever before.
For more updates on vehicle technology and new vehicles, stay in touch with us at Wayne Akers Ford, we are your vehicle hub for everything Ford! We have a wide selection of SUVs for family-oriented customers, a diverse selection of mustangs, and capable trucks for commercial or personal use. Visit our dealership or fill out our contact form to learn about our unbeatable deals and discounts!
Image Source: Ford