Ford May Add More Sub-Brands to Its Line-Up of Vehicles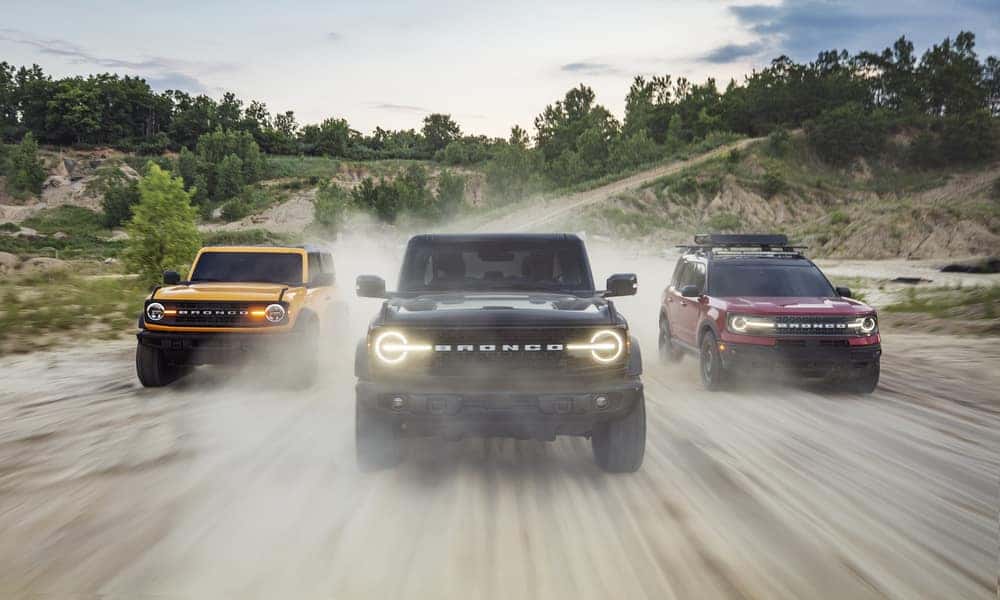 For the 2021 calendar year and for the foreseeable future, Ford is considering expanding its current lineup of vehicles by incorporating more sub-brands to increase profits. This proposition by Ford stems from the company's desire to offer consumers more variety when purchasing a vehicle. The more diverse the vehicle lineup is, the better the chances are to gain new customers, all while offering current customers something new to look forward to. By introducing new sub-brands, Ford will be better positioned to sell to more market segments and different kinds of buyers which can translate to more unit sales. Although Ford is still in the early stages of its sub-branding strategy, we will have to wait and see how the company will establish its plan as more information is released in the coming months.
The Decision to Expand
According to CEO Jim Farley, he gave a statement to MotorTrend discussing that several "spin-off" models are currently in various planning stages. Farley is calling these future sub-branded vehicles "passion brands" that will resonate with buyers who will enjoy driving them. As to what vehicles will be receiving their own spin-off versions, we cannot tell in the present moment as Ford's strategy is still shrouded in mystery. But Ford may be on to something big that will pay off in the long term, by taking advantage of its most popular models, the company can leverage its innovative thinking and iconic vehicle designs to create sub-branded vehicles people will be compelled to buy.
Sub Brands for the Future
It is very likely Ford will release sub-branded models of the Mustang Mach E and the Ford Bronco Sport since both platforms are Ford's most recent vehicles to hit the market for 2021. If Ford plays its cards right, the automaker will be set to dominate the automotive market for the next several years and well into the future by appealing to young buyers and families. This is great news as the consumers will have more options than ever before when shopping for their next Ford vehicle. To at least have an idea of how the sub-branded models will look like, we can expect that Ford will add new body styles and unique vehicle features.
Ford's 2021 Vehicle Line-Up
Ford's line-up of vehicles for 2021 is a really impressive display of American engineering and heritage. From a lineup of sports cars, sedans, SUVs, trucks, and vans, consumers can choose the right vehicle that best suits their lifestyle. Ford is known for designing vehicles with great fuel economy, technology, safety, and performance.
Choosing Ford Over the Competition
Since its founding in 1903, Ford Motor Company has revolutionized the automotive industry by designing vehicles for the consumer market at affordable prices. Ford is one of the top American brands today that offers exceptional vehicle value for the money. With the company's patented vehicle design and innovative engineering team, Ford is making great strides in making its vehicles eco-friendly and equipped with EV technology. With Ford's strong commitment to its customers and vehicle heritage, consumers can expect only the best from an American automaker like Ford.
For more information on new Ford vehicles, connect with us at Wayne Akers Ford. We have a wide selection of new vehicles in our inventory with great deals and discounts! By filling out our contact form our professional staff will also be able to answer any questions you may have on financing or leasing a new or pre-owned Ford vehicle.
Image Source: Ford