Ford Reaches Milestone of 120,000 F-150 Lighting Reservations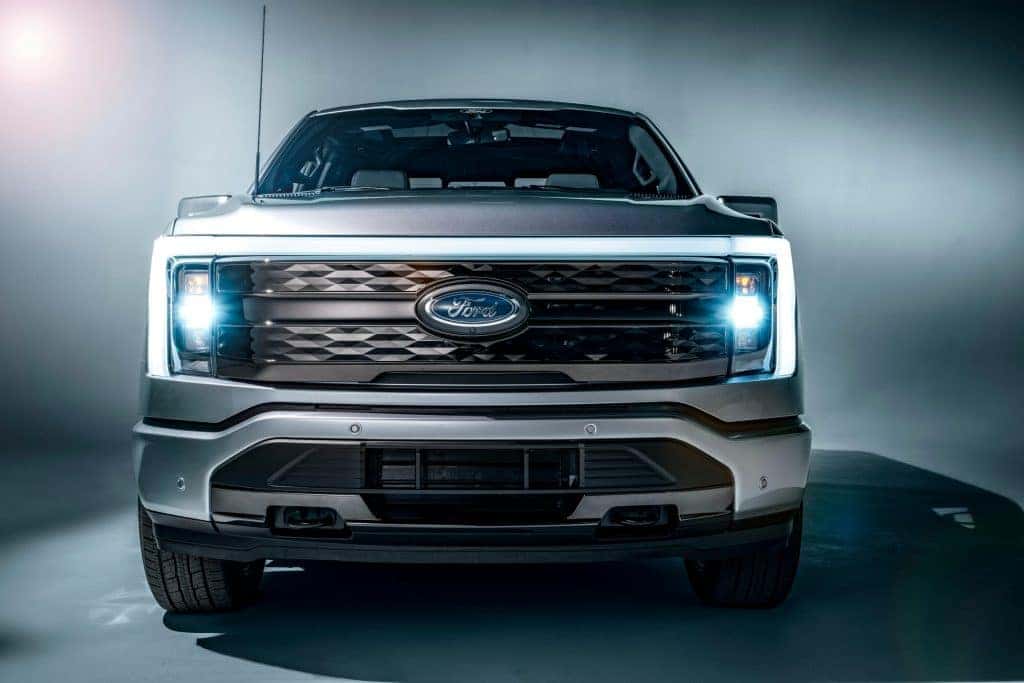 Ford received more than 120,000 reservations for the F-150 Lightning in three months since the vehicle's unveiling back in May. In addition, new data states that about 75 percent (90,000 reservations) indicate they are new customers of Ford, which means the company is attracting customers outside of its typical customer base. This is evidence that the F-150 Lightning is becoming popular even among consumers that wouldn't usually buy from Ford.
Reservation Numbers SkyRocket
New customers mean new sales, and Ford is confident that its new all-electric pickup truck will be a grand-slam-home-run. Ford expects more reservations to arrive in the next few months, which means the potential for an exponential increase in revenue. Via a $100 deposit, consumers hold their reservation positions until their reservations convert into solid orders.
With 120,000 reservations in its portfolio, that translates into $12,000,000 in Ford's reservation money in its possession. The gasoline F-150 trucks are already an American favorite among truck buyers, and with the arrival of the electrified version, the F-150 nameplate only gets better from here on out. By adding an all-electric powertrain, Ford is reducing CO2 emissions and creating an eco-friendly brand image with its flagship truck and the Mustang Mach-E and E-Transit Van.
Converting into Sales
Sales conversion is the ultimate goal for any automaker that wants to convert its reservations into sold orders. However, Ford still has some work to do to catch up to Tesla with the Cyber Truck it has up its sleeve. According to Tesla, well over 500,000 orders for the Cyber Truck are already in place since September 2020, with deliveries scheduled for late Fall 2021. To stay competitive against Tesla and increase its leverage in the EV segment, Ford CEO Jim Farley tells investors that the company is working with EV battery cell suppliers to increase capacity for its EVs.
Trim Levels and Pricing
Ford offers the F-150 Lighting in four trim levels: the Pro, XLT, Lariat, and the Platinum. Pricing ranges from a low of $39,974 for the Pro trim to a high of $90,474 for the top-tier Platinum trim. Ford says it is finalizing its reservations into orders well into Fall 2021, with deliveries starting in Spring 2022.
Get behind the wheel of a brand new 2022 F-150 Lightning and reserve one today, and choose Wayne Akers Ford as your home dealership for delivery. If you have any questions about the ordering process, don't hesitate to contact us, and we will provide you with more information on how to get started. Experience the power and reliability that comes with owning America's favorite pickup truck. Are you looking for something else? We have a diverse inventory of Mustangs and SUVs at amazing discounts and affordable prices.
Image Source: Ford