Ford's 2021 Second Quarter Profits Exceeds Expectations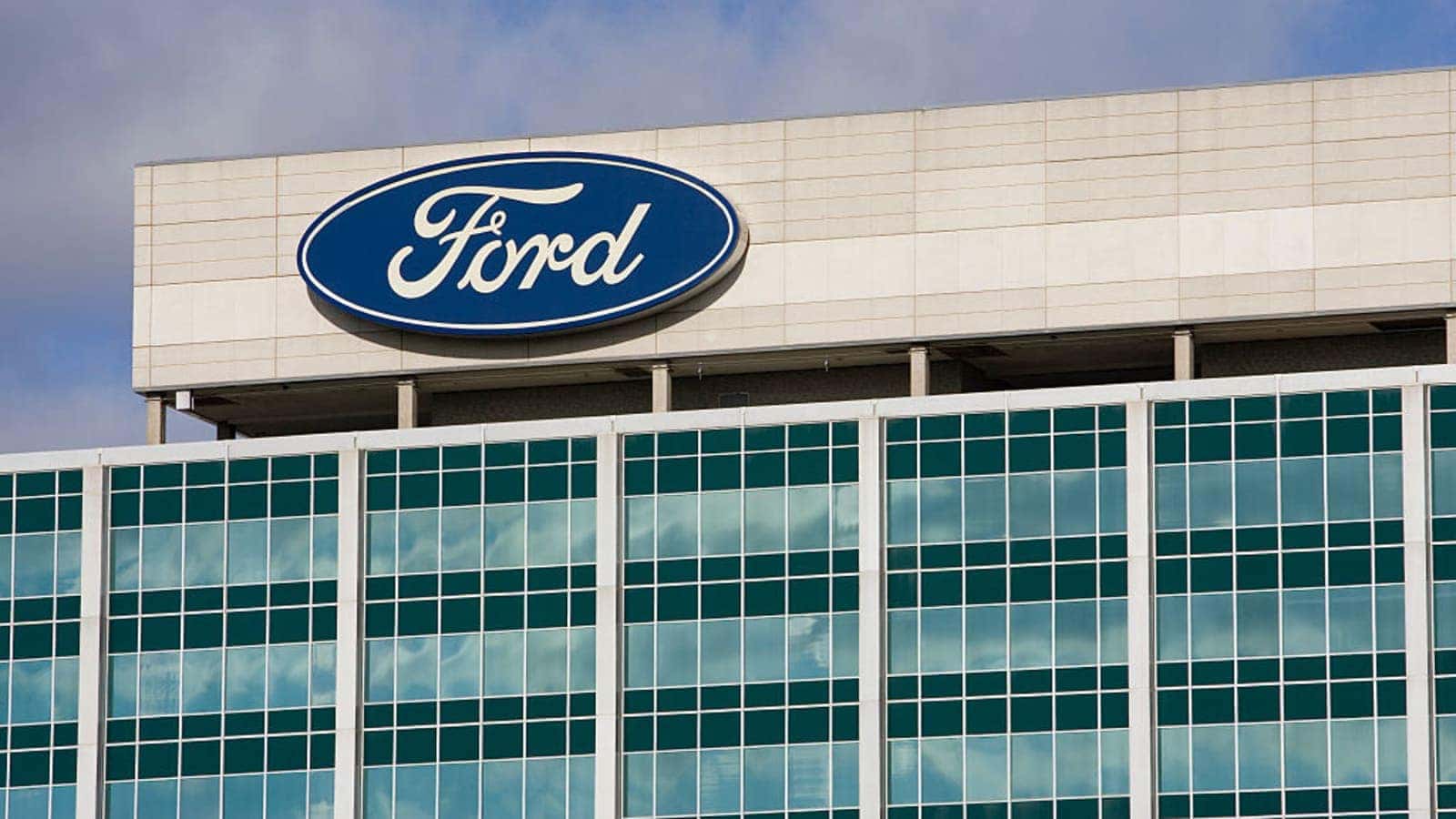 Ford investors and executives have a positive outlook for the company as it continually makes excellent progress for the 2021 calendar year. With the release of several new vehicles such as the Mach-E, Bronco, F-150 Lightning, and the Maverick Hybrid pickup truck, Ford establishes the foundation for its success. Maximizing unit sales is a common goal many automakers have, and Ford is taking monumental steps to meet sales targets, and consumers are satisfied with their vehicles. Most returns on investment take up a considerably long time that varies from a couple of months to several years, and Ford is reaping the rewards for its efforts. In recent weeks, Ford stock rose from $11 per share to $15, a 36% increase in stock value.
A Successful Second Quarter
The second-quarter operating profits exceed expectations because of lower costs and rising prices for new and used vehicles. CEO of Ford, Jim Farley, states that the company plans to increase spending to more than 30 billion through 2025. An official, detailed report for second-quarter earnings is available for viewing on July 28, 2021, for investors and the general public.
Rising out of the Chip Shortage
Many automakers are feeling the effects the chip shortage is having on their production process, leading to lower vehicle inventories and causing consumers to pay higher prices for new cars. However, Ford is known for its ability to adapt to changes in the market and rise above economic downturns to sustain its operations and sales.
Ford's Newest Vehicles
Ford is placing the majority of its financial efforts in the recently launched Bronco SUV, the upcoming F-150 Lightning, the Maverick Hybrid Pickup truck, and the Mustang Mach-E. With the addition of four new vehicles to the lineup, Ford is laying the foundation for the next few decades of EV and hybrid vehicle production.
For all the latest news and vehicle information, connect with us at Wayne Akers Ford by visiting or giving us a call. If you are looking for a new Ford vehicle, get started by filling out our contact form for any vehicle inquiries or questions you may have on leasing or financing. Also, check out our best deals and discounts on our latest inventory of capable trucks, mustangs, and SUVs.
Image Source: Ford