Ford Makes $30 Billion Investment in Electric Vehicle Development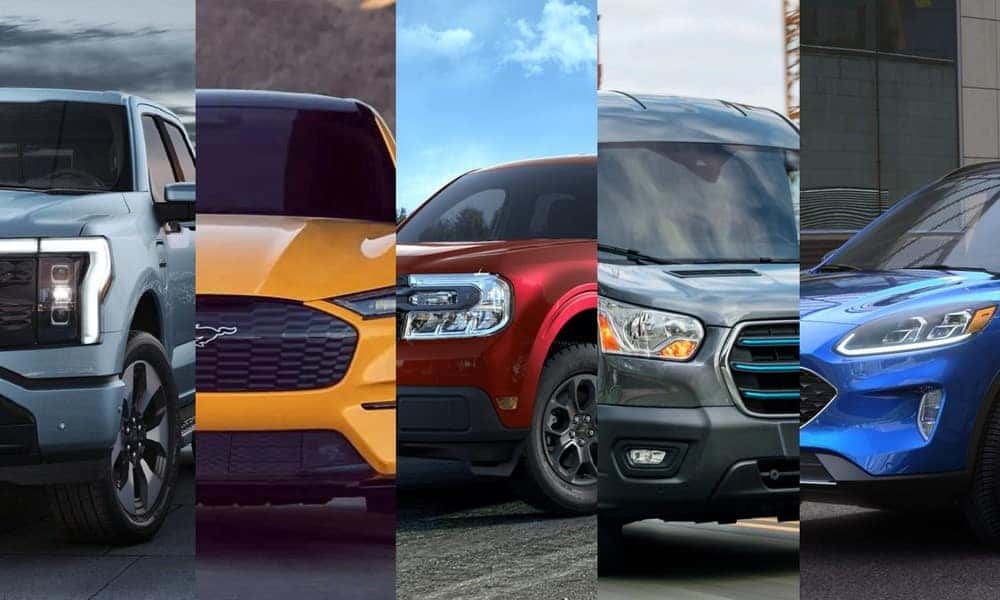 Ford announced one of the most significant investments in its history that consist of a four-year strategy to fund and advance electric vehicle development and production. The investment includes $30 billion Ford plans on putting to work in several company areas, including expanding EV battery production, building more manufacturing facilities, developing more electric vehicles, and material cost improvements. As one of the many American automakers that sells its vehicles in the United States and other countries, Ford is well on its way to making its vision of creating an all-electric future a reality.
Transitioning from Gasoline to Electric
According to Ford's Chief Operating Officer, Lisa Drake, the company wants to spend more on electric vehicles than gasoline vehicles. The transition to electric cars is something almost every automaker is thinking about. However, Ford has not published a timetable yet on when EV spending will exceed internal combustion engine spending. By the end of the year and well into next year, Ford plans on releasing more information.
Bringing In New Customers
The Mustang Mach-E and the F-150 Lightning is bringing Ford a whole new set of customers that have never shopped with Ford before. This means buyers of other brands are beginning to realize Ford has a winning set of vehicles on their hands. With high sales expectations for both vehicles, the company aims to grow its customer base while retaining its current set of customers while implementing customer care programs and services.
The Future is Here
Several new product releases are on the horizon, such as the F-150 Lightning that will be released in early Spring 2022 and the E-Transit van set to release by the end of 2021. There is also some behind-the-scenes work for Ford's luxury vehicle division, with a Lincoln Aviator Crossover EV coming out sometime next year. The Ford Explorer will also get the EV treatment soon as part of Ford's strategy to electrify its entire vehicle lineup. Ford insiders say by 2030, EVs will comprise about 40 percent of Ford's global sales, and the luxury-oriented Lincoln brand will soon have four production-ready EV products.
Receive all the latest news from Ford by staying connected with us at Wayne Akers Ford, and as more information becomes available, we'll deliver it to you. If you are interested in ordering a brand new 2022 F-150 Lightning or 2021 Mustang Mach E, contact us today, and we'll help you start the process. You can also give us a call for any questions you may have, or if there is a specific vehicle that interests you, let us know, and our friendly staff can assist you with our affordable leasing and financing options. We have a fantastic on-site inventory of family SUVs, Mustangs, and trucks.
Image Source: Ford